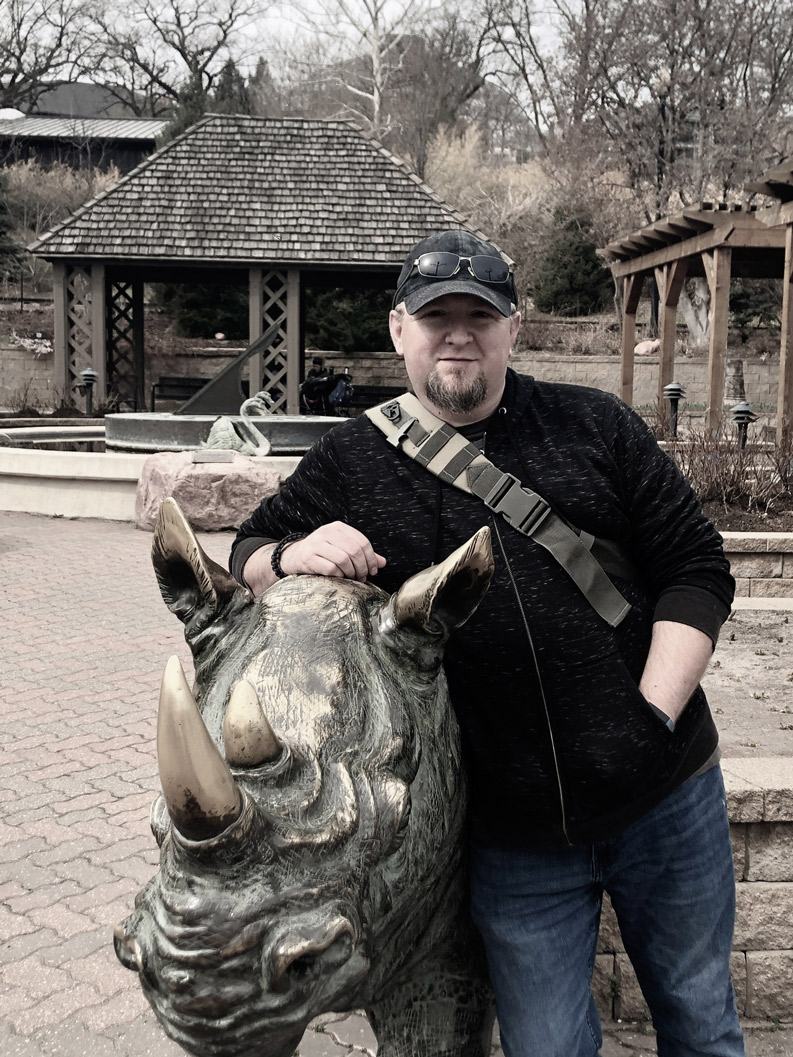 WELCOME TO LIONIZE CREATIVE
Hi! I'm Mike, and I help businesses reach their full potential.
I began working part-time as a freelance graphic designer almost as soon as I started my design education. It wasn't until 2018 that I took the leap and left my management job to design full time. With two degrees and more experience, I was ready.
Over the years, I have had the pleasure of working with various clients ranging from solopreneurs to small businesses. With each client, I try to bring something different to the table. Be that a diverse way of thinking, creative experience, or industry knowledge.
I am ready to solve any design problem thrown my way. Before I design, I have to research. Before I plan, I have to research. I study competitors, similar industries, opposite industries, and everything in between. I gather inspiration and talk with you about your goals and vision.
Communication is a core component of my process because, without you, there is no process. We work as partners to revise proposed concepts and create something that's not only beautiful – it's a solution to a problem. So, go ahead, send me an email about your project and let's work together to make something great.